We undertake each and every project with respect for our clients and our craft. From planning through installation we strive to consistently deliver a product of unsurpassed quality, on budget, on time and as promised.
Located in Waukegan, Illinois, our state-of-the-art facility allows us to house the personnel and equipment needed to complete each aspect of the manufacturing and finishing processes on site.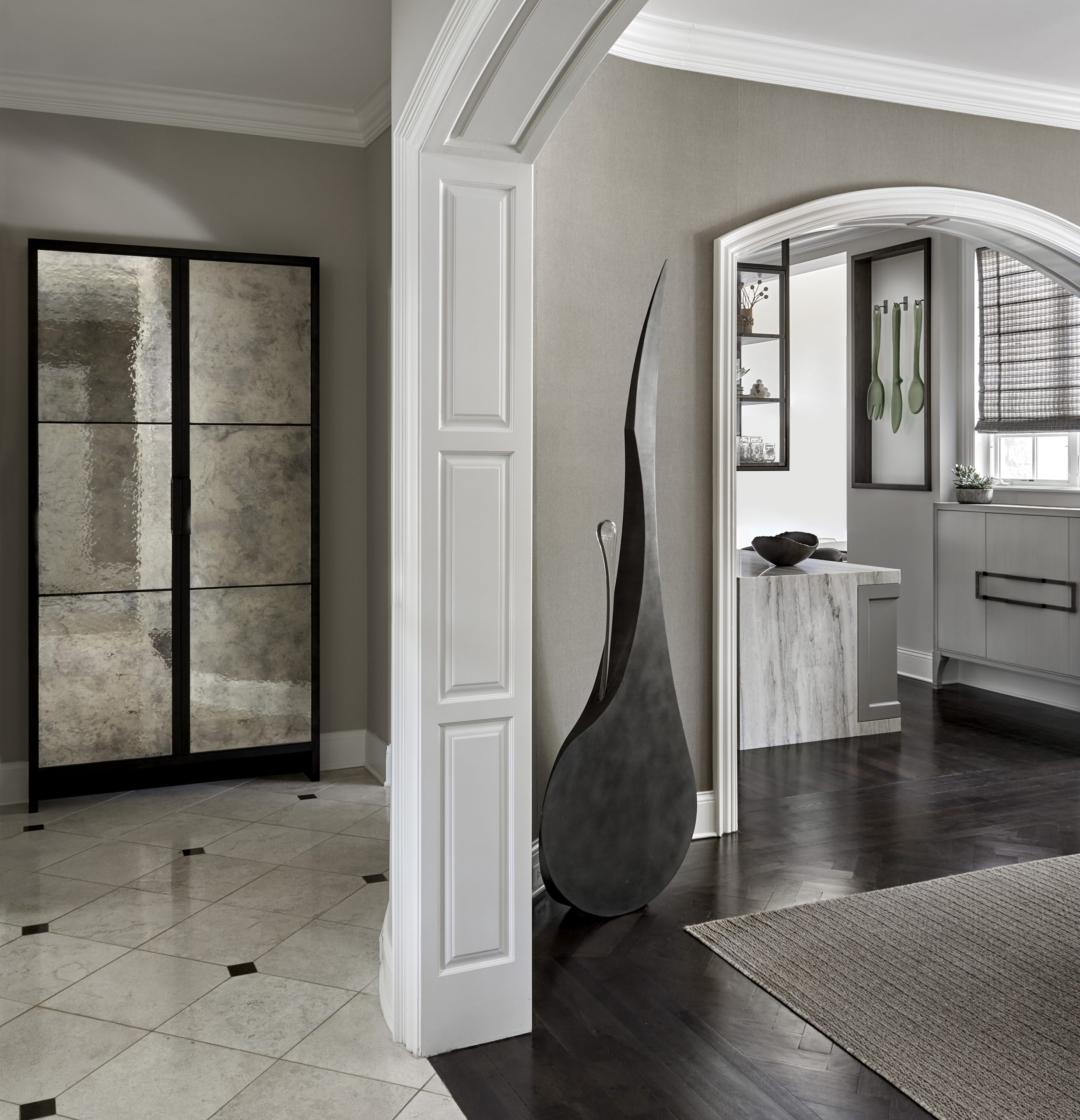 The expertise and experience that comes from four decades of business and thousands of successful projects provides invaluable support when it comes to solving problems and engineering solutions for even the most complex projects.
Creating cabinetry that will elevate your space with elegance and sophistication. With our expertise in working with exotic materials, and custom finishes, we are here to bring your unique vision to life.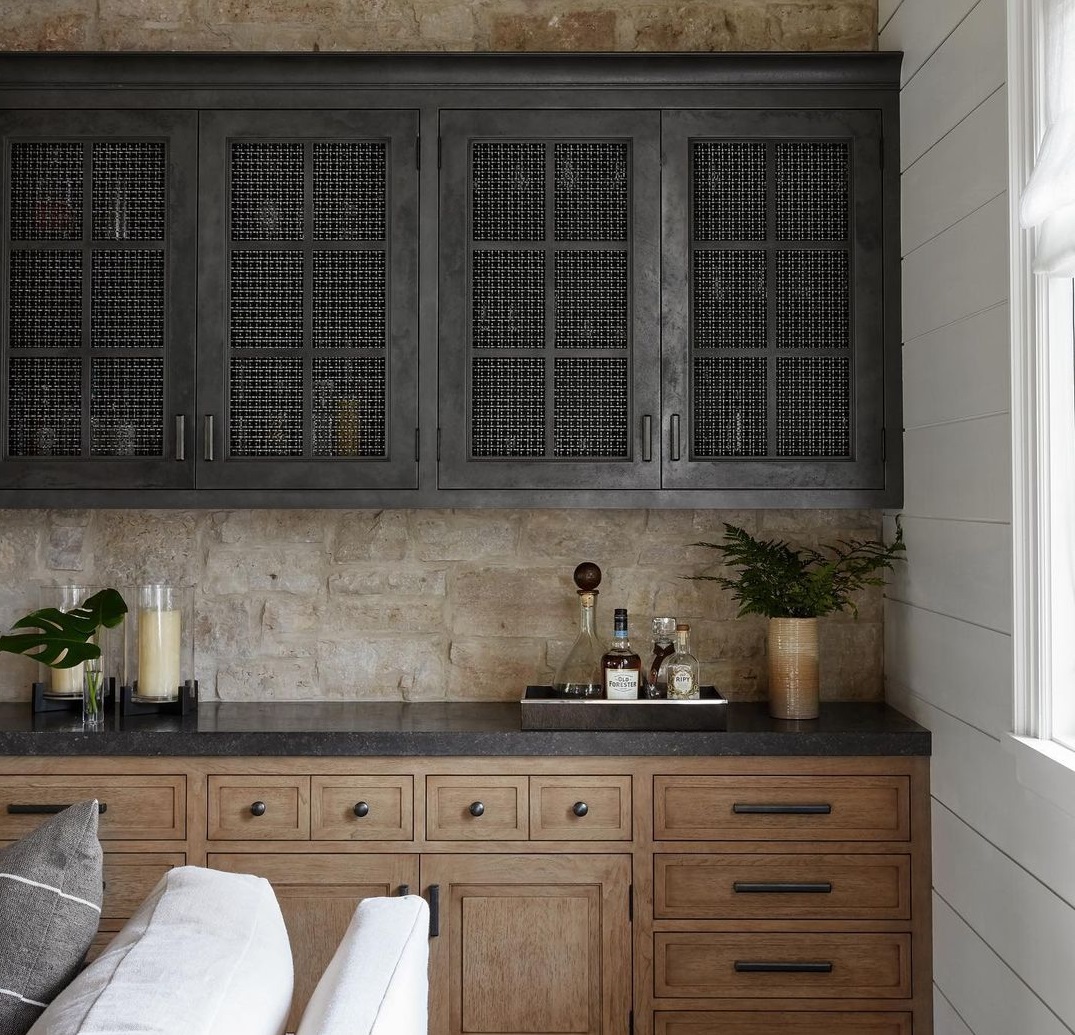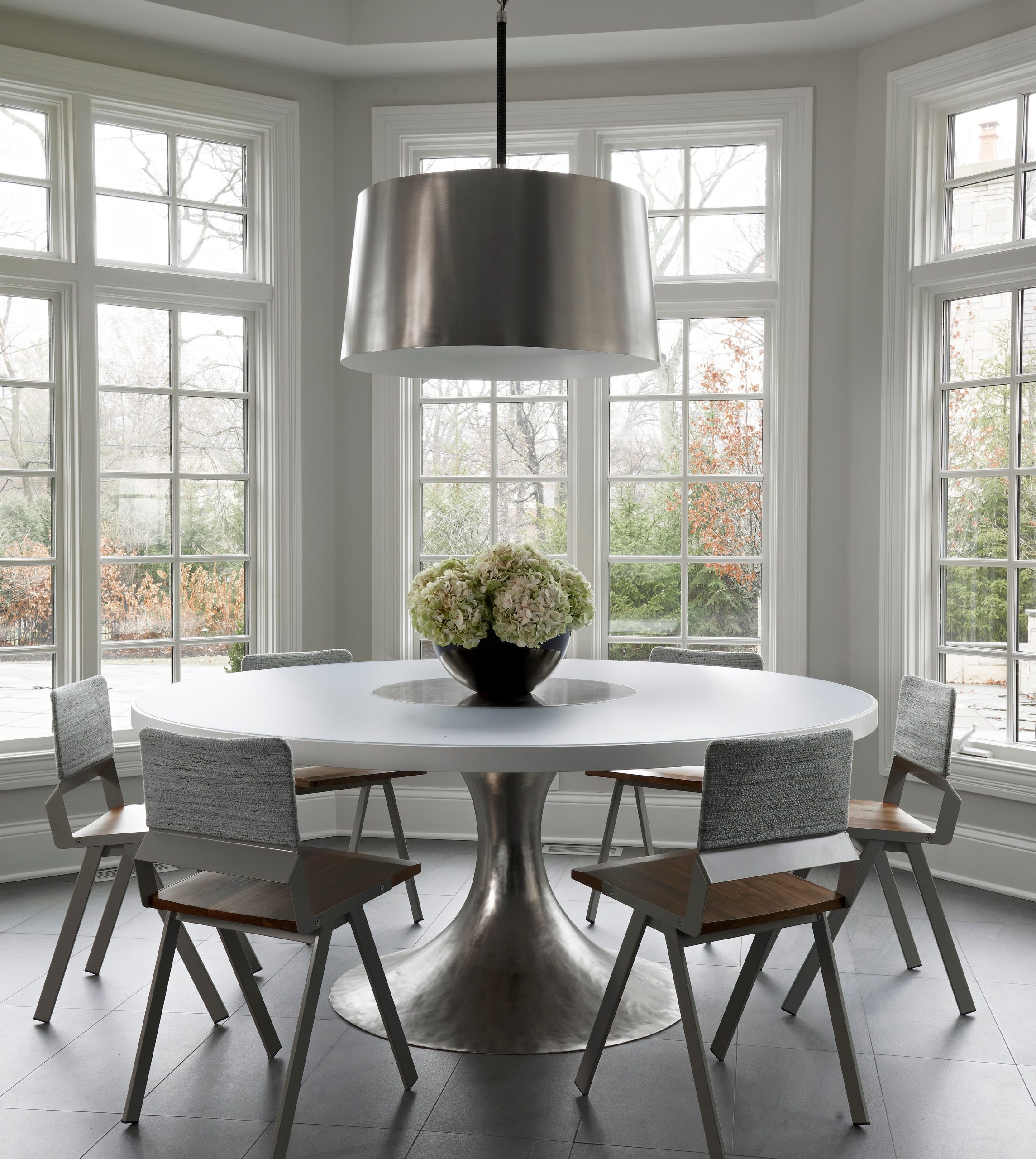 Exclusive Woodworking provides exceptional craftsmanship, executing exquisite designs, using rare materials to create truly extraordinary pieces. We specialize in crafting bespoke furniture that is as unique as you are.
Each project begins with an idea and comes to life through the talent and creativity of an architect or an interior designer. The ideas are depicted in the form of design drawings which are sent out to bid, often through a general contractor. Exclusive Woodworking's estimator reviews the design drawings and specifications provided and generates a detailed proposal to bid the job. When the contract is awarded, the planning process gets underway.
An essential step in planning and budgeting for your custom cabinetry project. This process involves assessing the scope of work, determining materials, calculating costs, and providing an accurate estimate for the project.
Translating the design concept and specifications into detailed technical drawings and required documentation that serve as a guide for fabrication and installation. By overseeing all aspects of the project, coordinating resources, and maintaining effective communication among all stakeholders. This ensures smooth execution and successful outcome of your custom cabinetry project.
The collaborative effort of our long tenured craftsmen executing various tasks where precision and attention to detail are crucial. This ensures that each step of the manufacturing process is performed with skill and expertise, leading to the creation of high-quality final products
Our dedicated team of installation professionals installs the product using a phased timeline that allows for scheduling of other trades involved such as stone, tile, glass, electrical and appliance installers. After the final phase of installation, a punch list is created to ensure everything is complete.
The relationship doesn't end after you complete your project. Much like an automobile your cabinetry may require maintenance, like paint touch up, door and drawer adjustments, etc. Contact us at any point after your project and we will arrange to have one of our team members
come and complete any needs that may exist.
All Post

Commercial

Residential
At the heart of our superior quality and service is our gifted team of estimators, project managers, draftsmen, master cabinet makers, finishers and deliverymen. These employees, along with our dedicated in-house installation team, allow us to control the quality at every stage of the process. Many of our employees have been part of the Exclusive Woodworking family for over 20 years, a testament to our culture and the work we produce.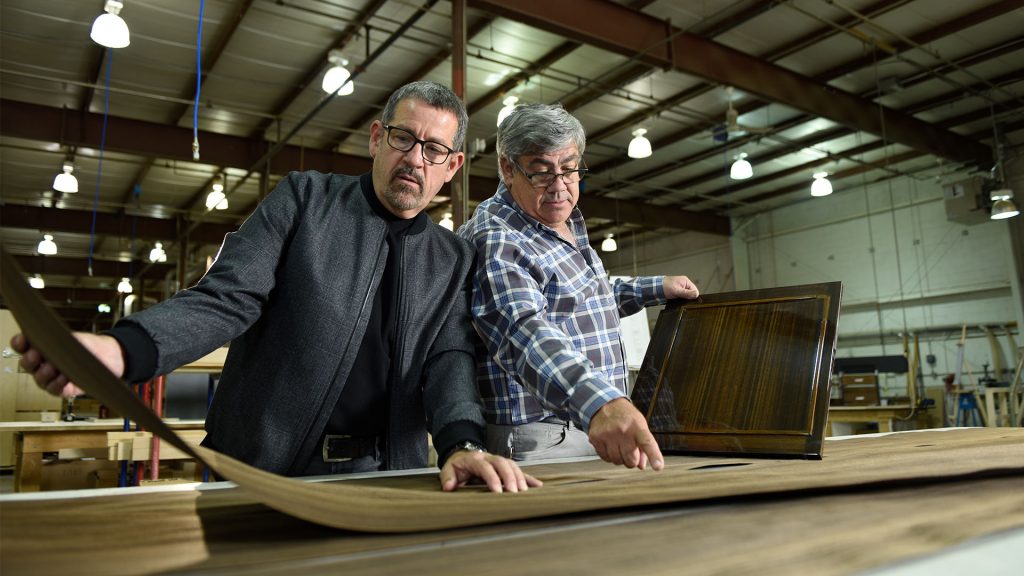 Their state-of-the-art facility and experienced workforce allow them to marry old-world techniques with modern technology, methods of fabrication, and finishing. Joined by Doug's son, Nick, the Durbin's and their team are committed to providing the highest quality standards, executing the most exacting details, and exceeding their client's expectations.
Hours of Operation:
Monday – Friday 6:00 am to 4:00 pm
Loading Dock Hours:
Monday – Friday 6:30 am to 3:30 pm