We undertake each and every project with respect for our clients and our craft. From planning through installation we strive to consistently deliver a product of unsurpassed quality, on budget, on time and as promised.
Creating Custom Millwork for Unique Projects. We partner with professionals and clients to provide tailored millwork, including doors, trim, and paneling. Our meticulous craftsmanship meets your project's exacting demands, infusing excellence into each piece. Reach out to experience Exclusive Woodworking's transformative touch.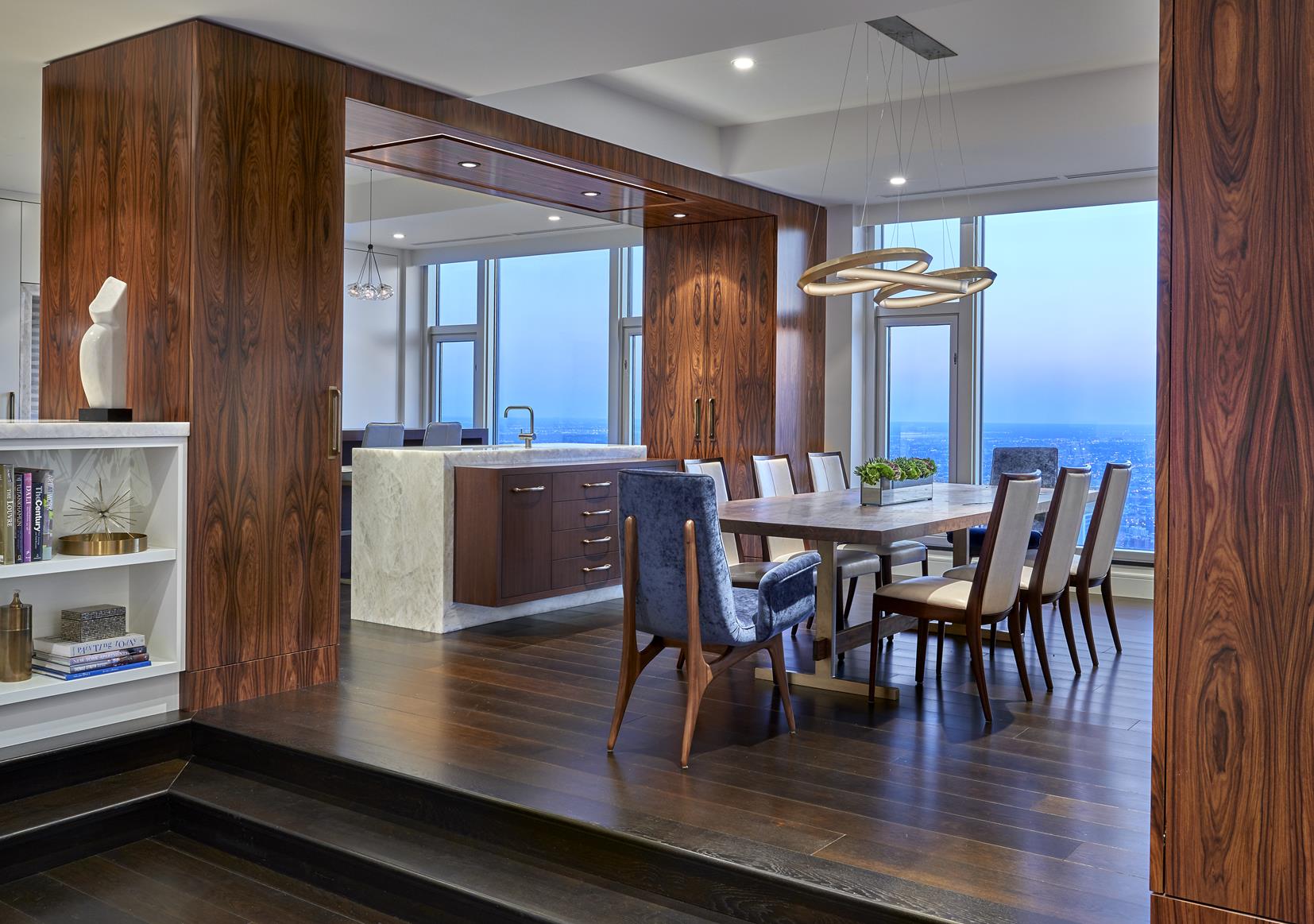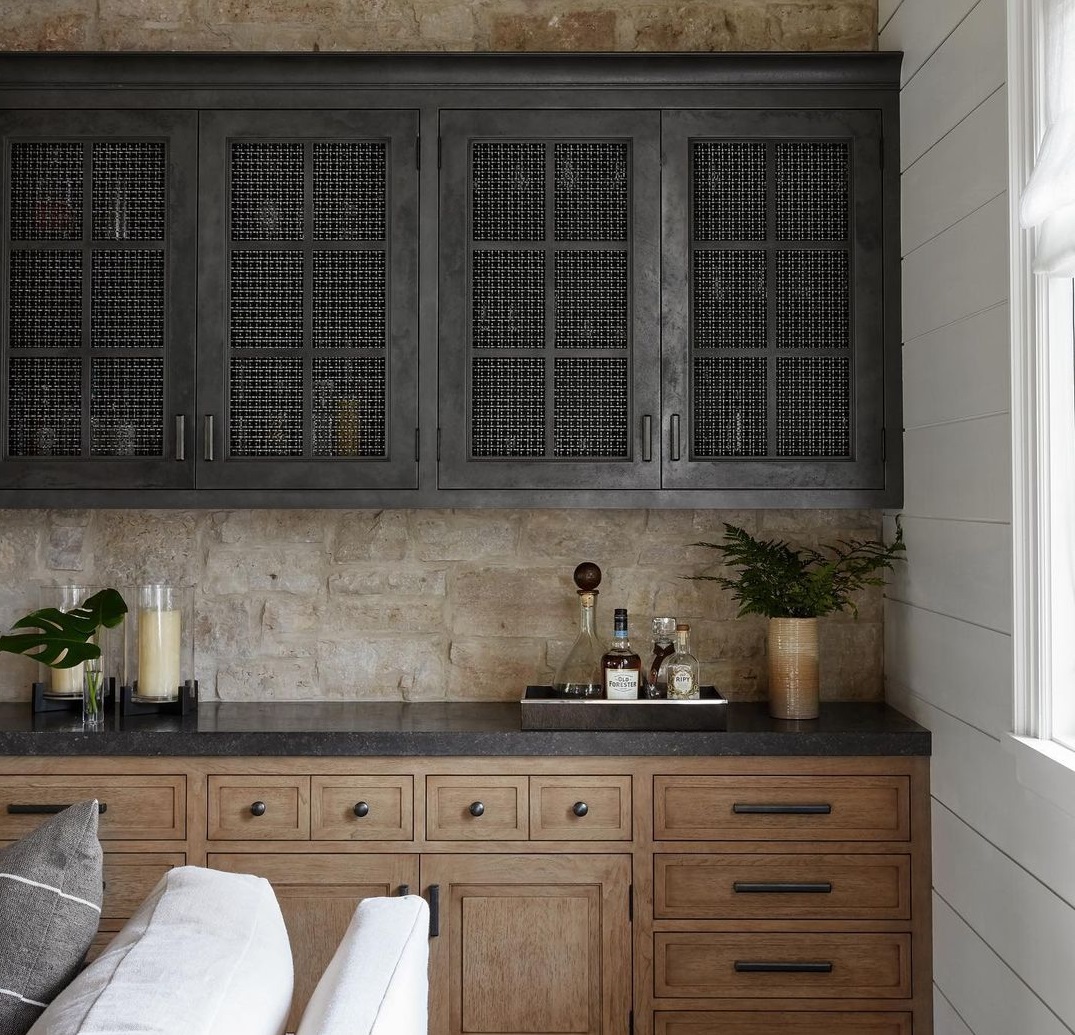 Crafting exquisite cabinetry for elevated and sophisticated spaces. Leveraging our expertise in exotic materials and custom finishes, we bring your unique vision to life. True luxury resides in details; thus, we meticulously source rare hardwoods, exquisite veneers, and unique finishes, ensuring your cabinetry exudes opulence. Trust us to create a truly one-of-a-kind masterpiece.
At Exclusive Woodworking, we deliver exceptional craftsmanship, crafting extraordinary pieces with rare materials and exquisite designs. Our expertise lies in bespoke furniture, as unique as you are. Furniture should transcend function, becoming an expression of your personality. Through meticulous global material selection, we bring your vision to life, celebrating each material's distinct character and natural beauty.