Exclusive Woodworking is a family-owned business established in 1983 on Chicago's North Shore by brothers John and Doug Durbin. For over 4 decades, they have been dedicated to the American tradition of master craftsmanship in woodworking and joinery, creating a diverse range of projects that include residential, commercial, historic preservation, and fine furniture production.
Their state-of-the-art facility and experienced workforce allow them to marry old-world techniques with modern technology, methods of fabrication, and finishing. Joined by Doug's son, Nick, the Durbin's and their team are committed to providing the highest quality standards, executing the most exacting details, and exceeding their client's expectations.
At the heart of our superior quality and service is our gifted team of estimators, project managers, draftsmen, master cabinet makers, finishers and deliverymen. These employees, along with our dedicated in-house installation team, allow us to control the quality at every stage of the process. Many of our employees have been part of the Exclusive Woodworking family for over 20 years, a testament to our culture and the work we produce.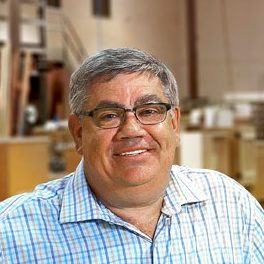 John Durbin
CEO
John Durbin, CEO of Exclusive Woodworking, transformed his high school passion for woodworking into a successful business. Founded with his brother Doug in 1983, the company is known for its high-quality cabinetry, millwork, and fine furniture. Exclusive Woodworking combines traditional techniques with modern technologies, completing thousands of complex projects nationwide.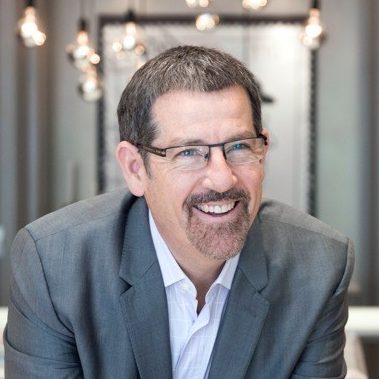 Doug Durbin
CDO
Straight out of high school, Doug embarked on his career in fine cabinetry and furniture design, starting as an apprentice to a master cabinetmaker. In 1983, he and his brother John co-founded Exclusive Woodworking, a company dedicated to crafting architectural millwork and bespoke cabinetry for professionals in architecture, interior design, and construction.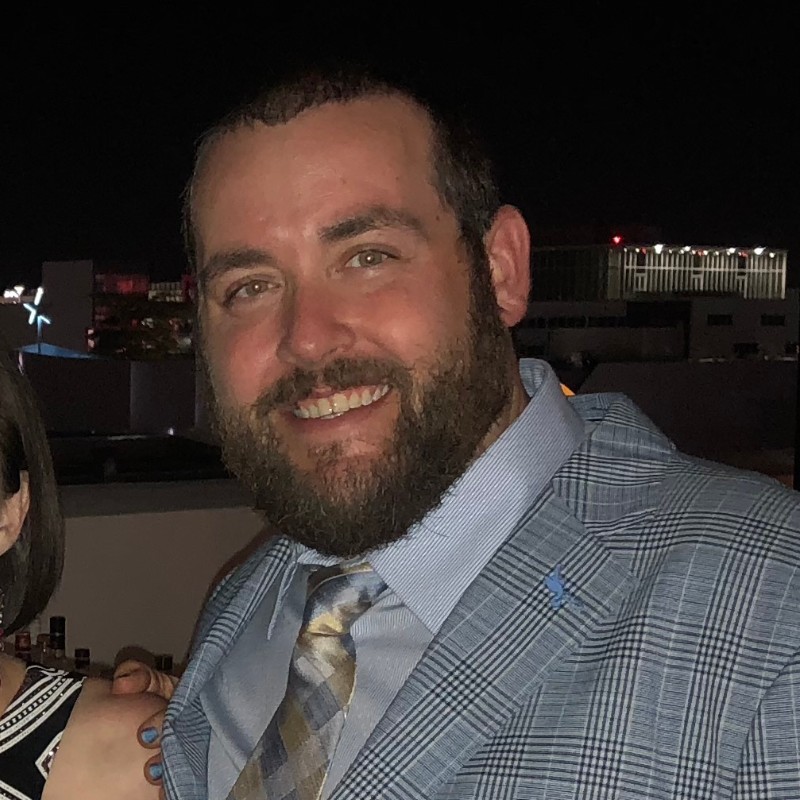 Nick Durbin
Project Manager
Born with a natural flair for the craft and nourished by a rich family legacy, Nick Durbin's journey with Exclusive Woodworking began at the tender age of 13. Initially lending a hand with miscellaneous tasks around the workshop, he gradually developed his skills under the seasoned tutelage of his father, Doug, and uncle, John.